Cabaret Saltaire: Making my Mother Laugh (2021)
by Danny Hardaker & Sally Molineaux
Let Squinty McGinty and Billy Button take you back in time to a world largely forgotten. Grab a pint of mild from the bar, buy a ticket for the meat raffle and get ready to be transported back to a 1970's working men's club extravaganza. Welcome to Squinty McGinty's Saltaire Cabaret!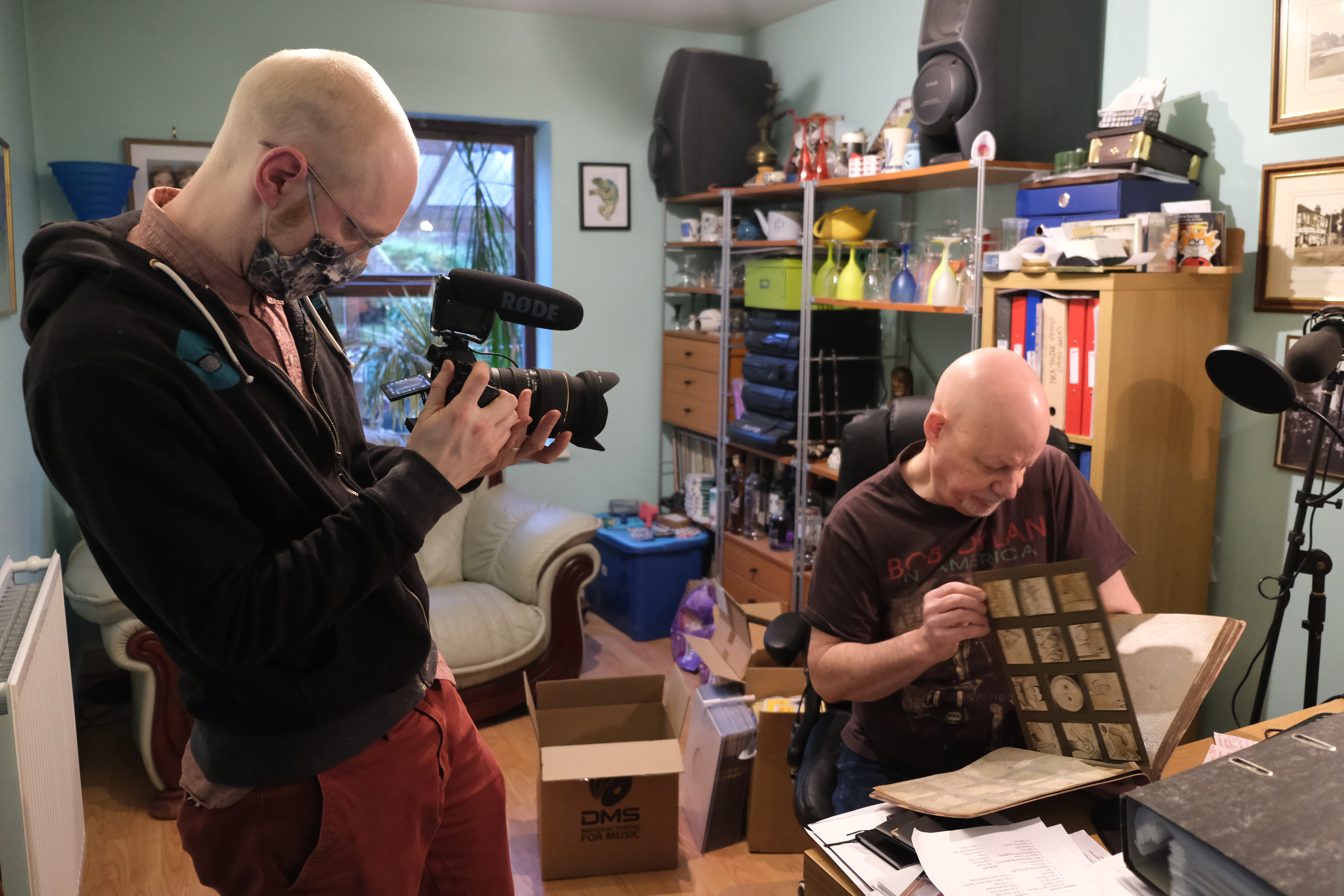 Quarry Hill flats The Lost Community (2011)
by Dominic McGuire & Danny Hardaker
A short documentary investigating the social housing estate that was the Quarry Hill Flats in Leeds, UK. The documentary combines both expert opinion and interviews with former residents to create a factual look back in time with a feeling of nostalgia for a time gone, but not forgotten.